Trio Arkel, originally founded in 2008, is composed of Marie Berard, violinist, Rémi Pelletier, violist, and Winona Zelenka, cellist, who have been sharing their artistry and imagination through the fashioning of a chamber music series that has since garnered an enthusiastic following in their hometown of Toronto. They collaborate with guest artists of international renown to present great masterpieces of the classical chamber music repertoire, from Bach to present-day living composers, in beautiful, eclectic and fascinating programs that transport and move audiences.
Trio Arkel Welcomes Rémi Pelletier
We're thrilled to welcome Rémi to Trio Arkel. Rémi joined the Toronto Symphony Orchestra in September 2019 and he currently serves as the Acting Principal Viola.
He brings a wealth of chamber music experience from collaborations all over the world, and his beautiful playing and irrepressible love of music-making is a total joy.
We look forward to many exciting performances together!
Marie & Winona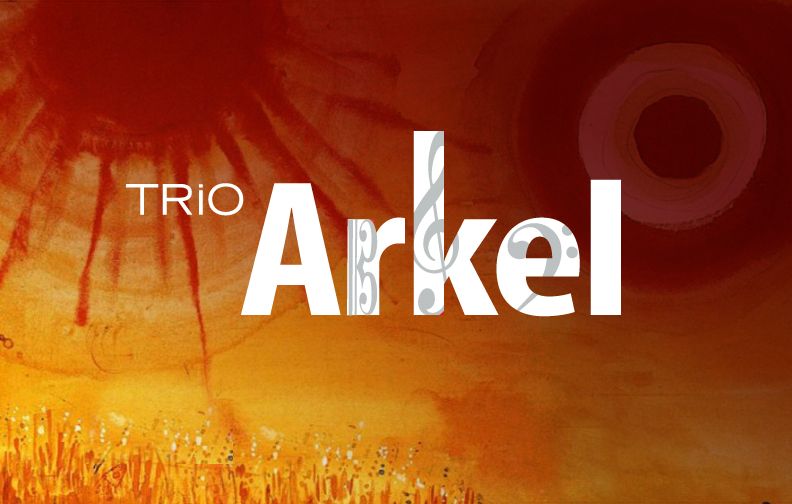 Find us on Facebook!